Code Blue Multipurpose Simulator w- Non-intubatable Disposable Airway, Light
Code Blue Multipurpose Simulator w- Non-intubatable Disposable Airway, Light
Item #
S304.L
Ships in 4-8 weeks
Need an estimate?
Click Add To Quote
Features & Specifications
by Gaumard

A trusted GT partner

1-Year Warranty

Provided by manufacturer

Made in USA

Manufactured in the U.S

Gov't pricing

Available upon request
Frequently Bought Together
Questions?
Get Help From Our Support
Code Blue® Multipurpose Simulator with Non-intubatable Disposable Airway, Light
The Code Blue® S304 is a full-body, adult-sized patient simulator designed for the hands-on training of general nursing and BLS skills, including ostomy care, breast examination, injection and infusion techniques, CPR, and more.
Features
Soft, lifelike face skin
Eyes open and close; one pupil is dilated
Jointed elbows, wrists, knees, and ankles
Disposable airway
Bends at the waist
Interchangeable genitalia for male and female catheterization
Enema administration
Two decubitus ulcers depicting initial stage of ulceration and deeply infected stage
Sculpted stomas for transverse colostomy, ileostomy, and suprapubic stoma, each connected to an internal, removable tank
Removable internal tanks
Breast palpation kit
Amputation stump
OMNI® Blood Pressure Reading Training Arm Option
Bilateral carotid and right radial pulse
Real-time CPR feedback
BVM with realistic chest rise
OMNI® Real-time eCPR™ feedback
Monitor CPR quality metrics in real-time
Interactive checklists let you easily track provider actions during the exercise
Export CPR performance reports for debriefing
Interchangeable male and female breasts (left female breast contains malignancy) Gynecologic examination
Vaginal douching and pap smear exercises with realistic vagina and cervix
Intravenous, intramuscular, and subcutaneous injection techniques, specify left or right
Bilateral IM sites, arms, and legs
Intramuscular injection site in buttock
Carrying bag
Instruction manual
Normal Delivery
Realistc internal organs for unparalleled CPR performance.
Omni™ Code Blue® Pack
Monitor and log ventilations and chest compressions with Omni. Connect to any computer, OR view feedback in Omni screen.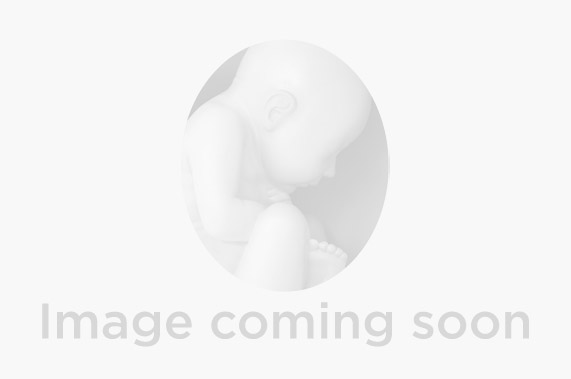 Airway Management
Realistic airway with tongue, vocal cords, trachea, and esophagus. Intubate using a Miller blade and a FR ETT or LMA.
Tracheotomy
Pierce the replaceable trachea and insert a tracheostomy tube with an attached positive pressure device to observe chest rise.
Injection & Infusion
You will be able to experience an advanced training arm and hand for intravenous, intramuscular and Sub-Q techniques
Breast Palpation
7 interchangeable breasts for palpation and examination.
Ostomy Care
Sculpted stomas of a transverse colostomy, ileostomy, and suprapubic stoma
Interchangeable genitalia
Interchangeable genitalia for female and male catheterization
---
OMNI® User Guide
Made in USA by Gaumard Scientific and sold by GTSimulators.
One year warranty.
GTSimulators by Global Technologies
Gaumard Scientific
Authorized Dealer
—
Code Blue Multipurpose Simulator w- Non-intubatable Disposable Airway, Light
Add to Cart
Add to Quote